Engineered Hardwood Floors
Engineered hardwood floors are made of 100% real wood. Designed for adaptability, engineered wood can be installed anywhere in your home. Its durable design is resistant to wear and tear, making engineered wood a practical and beautiful home flooring solution.
Below is a sample of some of our most popular engineered hardwood floors. Come browse our full selection at our showroom.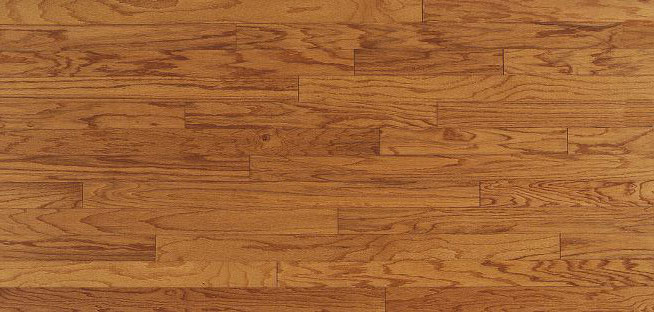 Bruce Turlington - Butterscotch (E536)
Width: 3 in
Overall Thickness: 3/8 in
Finish: Dura-Luster Plus Urethane
Species: Oak
Color: Butterscotch
Edge Profile: Micro Edge/Micro Ends
Warranty: Residential 25 years
Installation Location: Below/On/Above Ground Level
Installation Method: Glue or Staple or Floating

Bruce Turlington - Cherry (CBE538)
Width: 3 in
Overall Thickness: 3/8 in
Finish: Dura-Luster Plus Urethane
Species: Oak
Color: Cherry
Edge Profile: Micro Edge/Micro Ends
Warranty: Residential 25 years
Installation Location: Below/On/Above Ground Level
Installation Method: Glue or Staple or Floating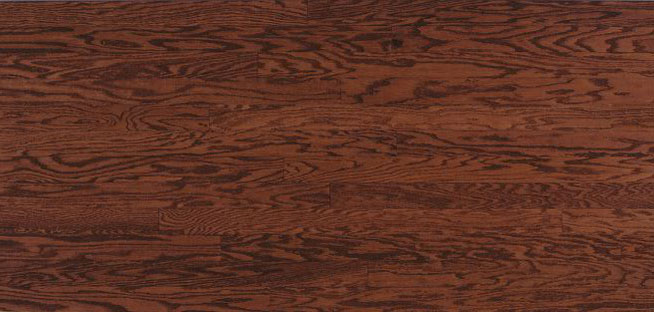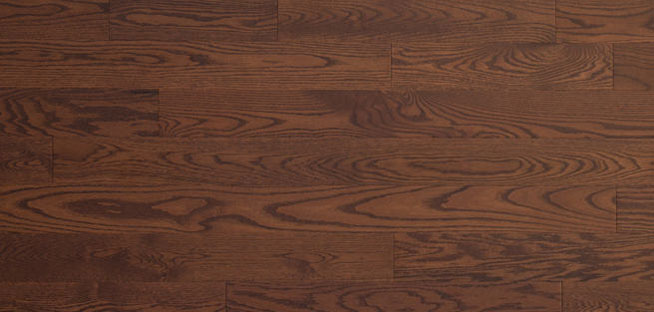 UA Grecian Series - Gunstock (G912RGS)
Width: 3-9/16 in
Overall Thickness: 13/32 in
Finish: Aluminum Oxide UV Multilayer Coating
Species: Red Oak
Color: Gunstock
Edge Profile: Micro Bevel
Warranty: Residential Limited 25 years, Commercial Limited 1 year
Installation Location: On, Above, or Below Grade
Installation Method: Staple down, Glue down, or Floated

UA Grecian Series - Natural (G930)
Width: 3-9/16 in
Overall Thickness: 13/32 in
Finish: Aluminum Oxide UV Multilayer Coating
Species: Hickory
Color: Natural
Edge Profile: Micro Bevel
Warranty: Residential Limited 25 years, Commercial Limited 1 year
Installation Location: On, Above, or Below Grade
Installation Method: Staple down, Glue down, or Floated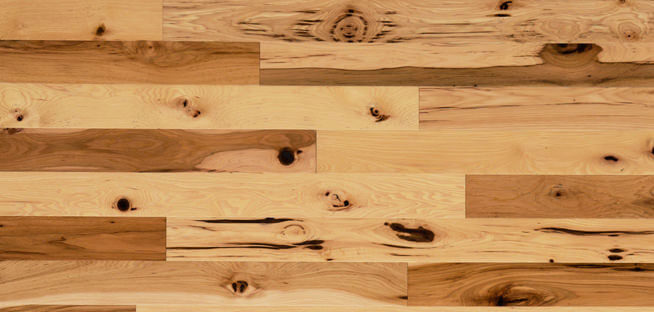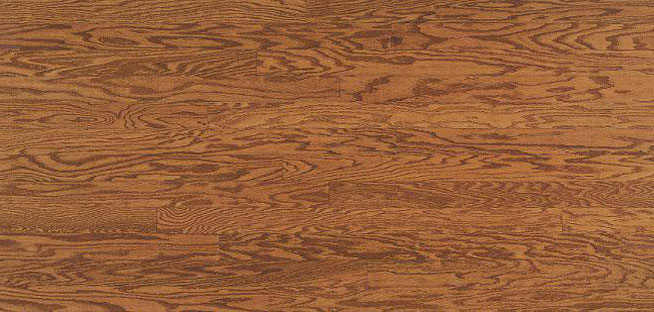 Bruce Turlington - Gunstock (E531)
Width: 3 in
Overall Thickness: 3/8 in
Finish: Dura-Luster Plus Urethane
Species: Oak
Color: Gunstock
Edge Profile: Micro Edge/Micro Ends
Warranty: Residential 25 years
Installation Location: Below/On/Above Ground Level
Installation Method: Glue or Staple or Floating

Bruce Turlington - Harvest (E534)
Width: 3 in
Overall Thickness: 3/8 in
Finish: Dura-Luster Plus Urethane
Species: Oak
Color: Harvest
Edge Profile: Micro Edge/Micro Ends
Warranty: Residential 25 years
Installation Location: Below/On/Above Ground Level
Installation Method: Glue or Staple or Floating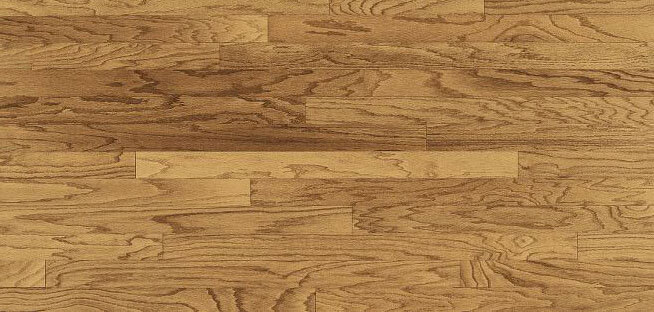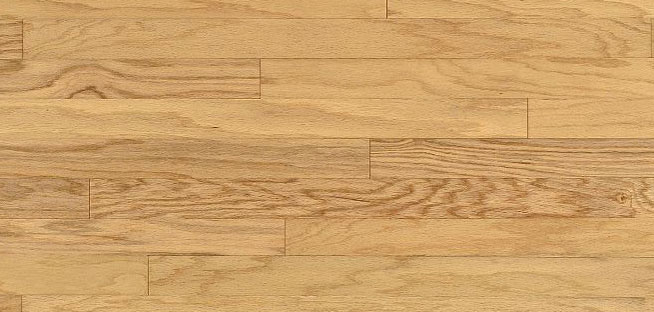 Bruce Turlington - Natural (E530)
Width: 3 in
Overall Thickness: 3/8 in
Finish: Dura-Luster Plus Urethane
Species: Red Oak
Color: Natural
Edge Profile: Micro Edge/Micro Ends
Warranty: Residential 25 years
Installation Location: Below/On/Above Ground Level
Installation Method: Glue or Staple or Floating

Bruce Turlington - Woodstock (E537)
Width: 3 in
Overall Thickness: 3/8 in
Finish: Dura-Luster Plus Urethane
Species: Oak
Color: Woodstock
Edge Profile: Micro Edge/Micro Ends
Warranty: Residential 25 years
Installation Location: Below/On/Above Ground Level
Installation Method: Glue or Staple or Floating