Solid Hardwood Floors
Solid hardwood floors bring the natural beauty of wood to your home. Milled from a single piece of lumber, solid hardwood preserve the variation and character of the species. With professional installation, solid hardwood is a long term solution for your home flooring needs.
Below is a sample of some of our most popular solid hardwood floors. Come browse our full selection at our showroom.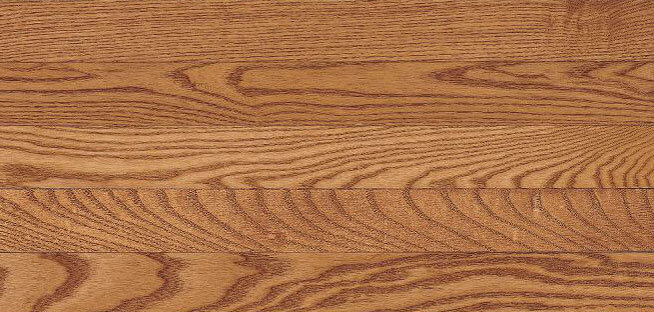 Bruce Dundee - Butterscotch (CB1216)
Width: Available in 2-1/4 in and 3-1/4 in
Overall Thickness: 3/4 in
Finish: Dura-Luster Plus Urethane
Species: Oak
Color: Butterscotch
Edge Profile: Micro Edge/Square Ends
Warranty: Residential 50 years
Installation Location: On/Above Ground Level
Installation Method: Nail

Bruce Dundee - Cherry (CB1218)
Width: Available in 2-1/4 in and 3-1/4 in
Overall Thickness: 3/4 in
Finish: Dura-Luster Plus Urethane
Species: Oak
Color: Cherry
Edge Profile: Micro Edge/Square Ends
Warranty: Residential 50 years
Installation Location: On/Above Ground Level
Installation Method: Nail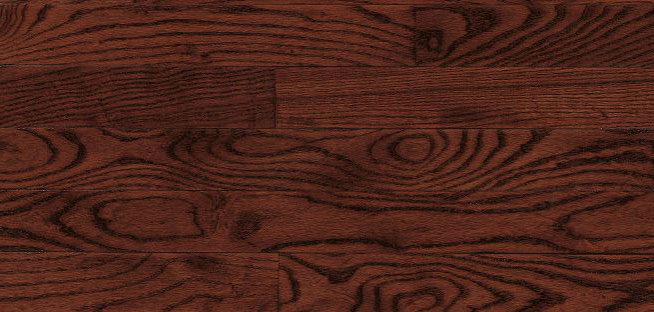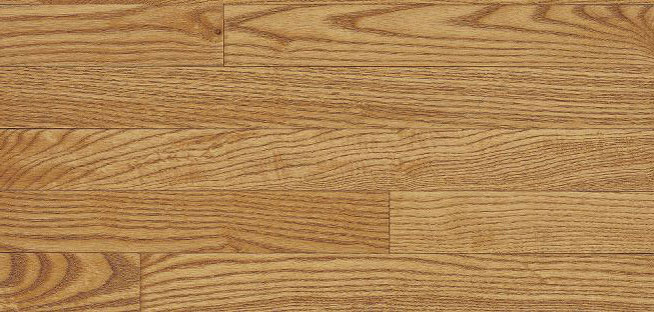 Bruce Dundee - Dune (CB1232)
Width: Available in 2-1/4 in and 3-1/4 in
Overall Thickness: 3/4 in
Finish: Dura-Luster Plus Urethane
Species: Oak
Color: Dune
Edge Profile: Micro Edge/Square Ends
Warranty: Residential 50 years
Installation Location: On/Above Ground Level
Installation Method: Nail

Bruce Dundee - Espresso (CB1275)
Width: Available in 2-1/4 in and 3-1/4 in
Overall Thickness: 3/4 in
Finish: Dura-Luster Plus Urethane
Species: Oak
Color: Espresso
Edge Profile: Micro Edge/Square Ends
Warranty: Residential 50 years
Installation Location: On/Above Ground Level
Installation Method: Nail

Bruce Dundee - Fawn (CB1234)
Width: Available in 2-1/4 in and 3-1/4 in
Overall Thickness: 3/4 in
Finish: Dura-Luster Plus Urethane
Species: Oak
Color: Fawn
Edge Profile: Micro Edge/Square Ends
Warranty: Residential 50 years
Installation Location: On/Above Ground Level
Installation Method: Nail

Bruce Dundee - Gunstock (CB1211)
Width: Available in 2-1/4 in and 3-1/4 in
Overall Thickness: 3/4 in
Finish: Dura-Luster Plus Urethane
Species: Oak
Color: Gunstock
Edge Profile: Micro Edge/Square Ends
Warranty: Residential 50 years
Installation Location: On/Above Ground Level
Installation Method: Nail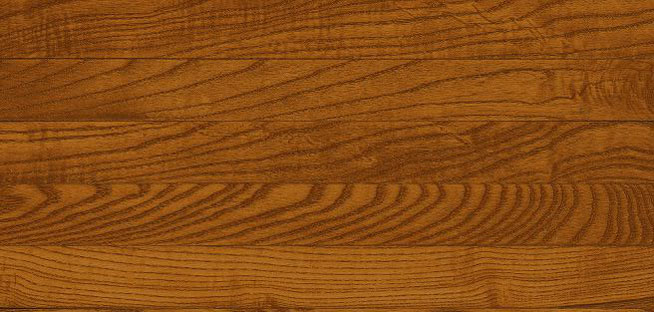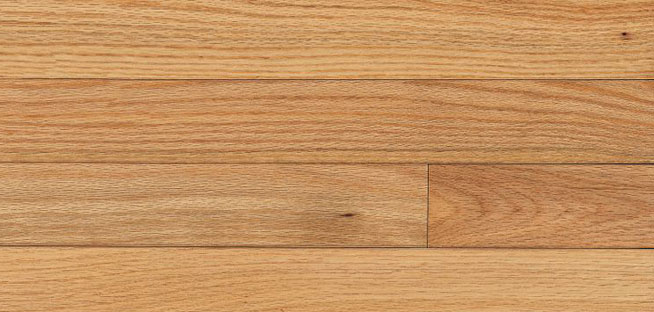 Bruce Dundee - Natural (CB1210)
Width: Available in 2-1/4 in and 3-1/4 in
Overall Thickness: 3/4 in
Finish: Dura-Luster Plus Urethane
Species: Oak
Color: Natural
Edge Profile: Micro Edge/Square Ends
Warranty: Residential 50 years
Installation Location: On/Above Ground Level
Installation Method: Nail

Bruce Dundee - Saddle (CB1217)
Width: Available in 2-1/4 in and 3-1/4 in
Overall Thickness: 3/4 in
Finish: Dura-Luster Plus Urethane
Species: Oak
Color: Saddle
Edge Profile: Micro Edge/Square Ends
Warranty: Residential 50 years
Installation Location: On/Above Ground Level
Installation Method: Nail